Excellence in skin rejuvenation, hair loss and cosmetic enhancements.
Book your appointment with Dr Tina Fang
Providing individualised, evidence-based treatment to help you achieve your desired aesthetic result.
Bringing the latest technology, products, and techniques to clients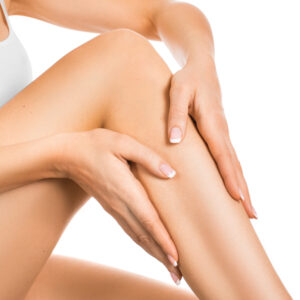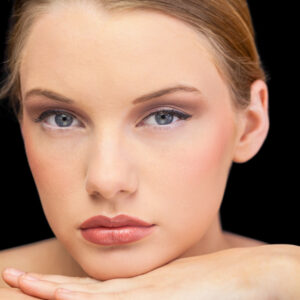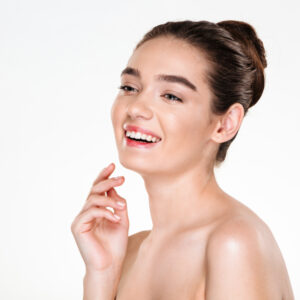 Maintain Your Youthfulness, Increase Confidence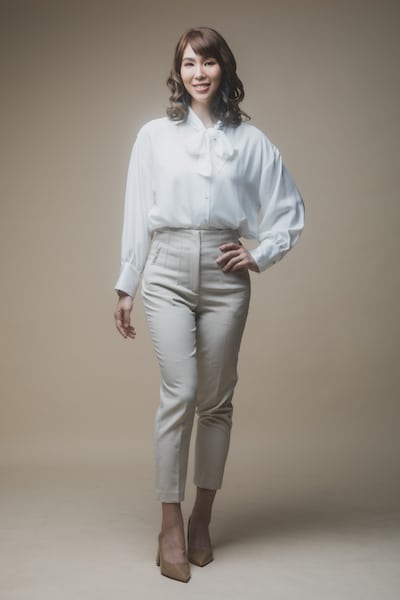 Our cosmetic approach is based on minimally invasive, non-surgical cosmetic procedures.
Dr Tina works extensively in all aspects of skin cancer and aesthetic medicine. 
She is trained in a broad range of non-surgical cosmetic treatments to help you look more youthful and to prevent visible signs of ageing.
Premium dermal fillers to soften nasolabial folds. Biostimulators (Collagen stimulator) to increase volume around the mouth area.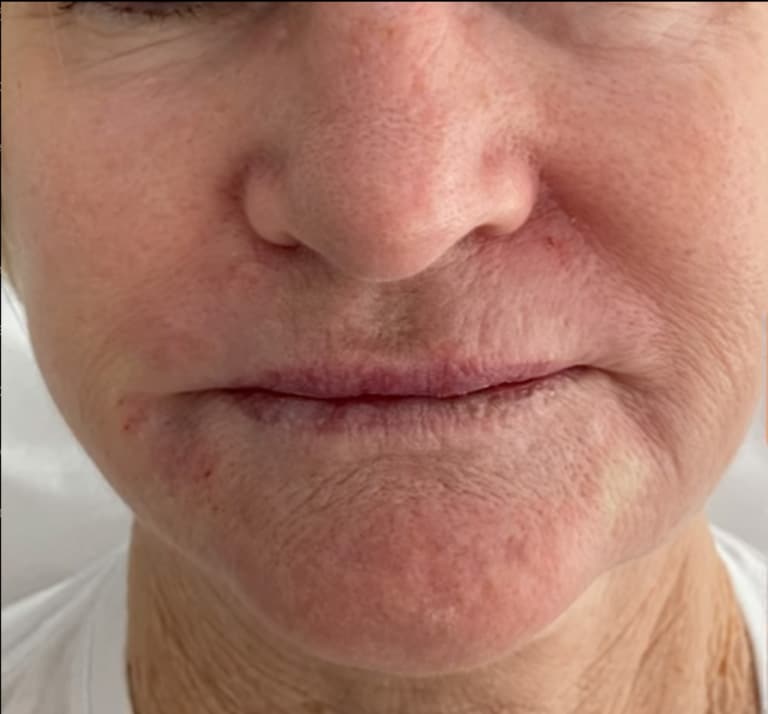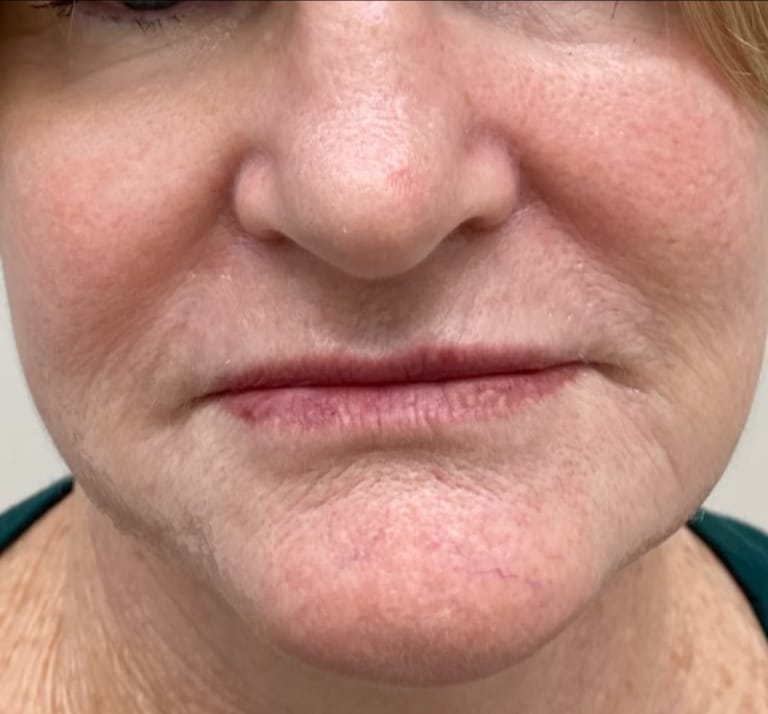 Want to make booking
or have a question?
Call us on 07 3852 4878 or simply book an appointment
Doctor Tina Fang was very gentle and knowledgeable. I would highly recommend her and Medsana clinic. Tina is the best doctor I ever met.